School Campus
Classrooms
Temperature controlled spacious classrooms are specially designed to meet individual needs of children in different age groups.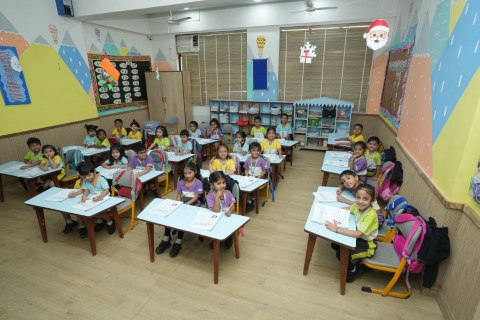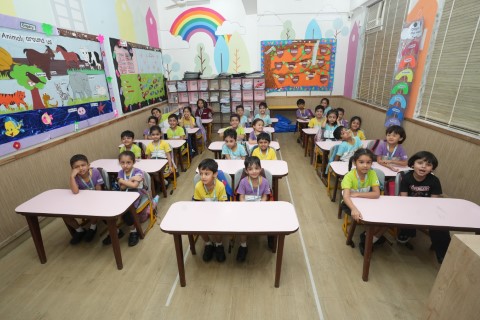 Science Laboratories
The school has purpose built, fully equipped science laboratories that are modern and safe.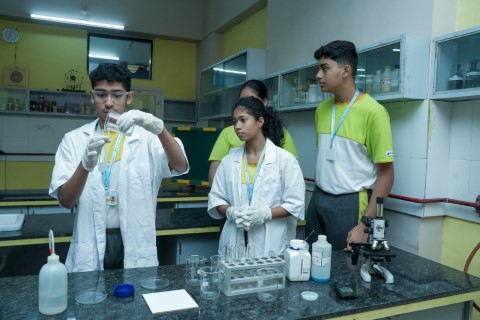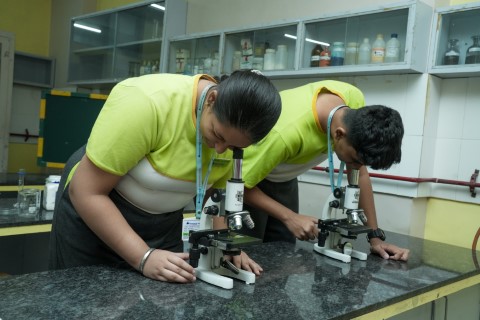 Information and Communication
ICT is introduced as a tool to enrich student's knowledge base and problem solving aptitude. The fully networked ICT lab is equipped with the latest computers, including Internet connectivity.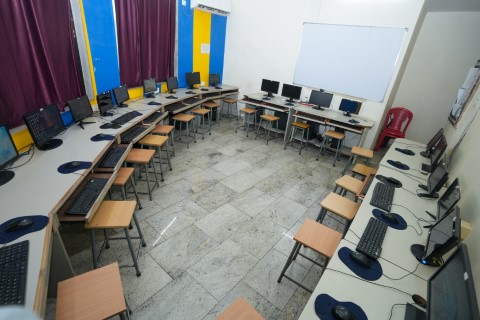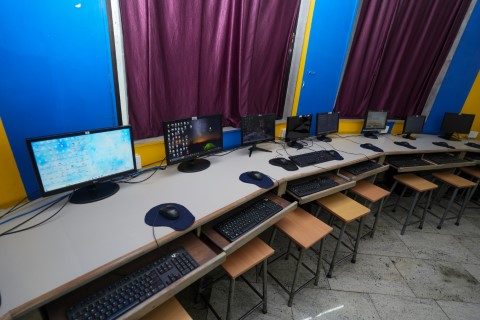 Library
A well resourced library enables students to enrich and expand their horizons. The library has a vast and diverse collection of books for children of all levels.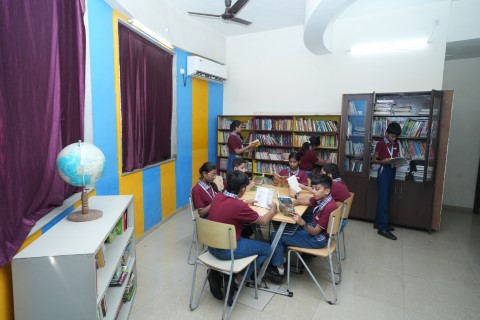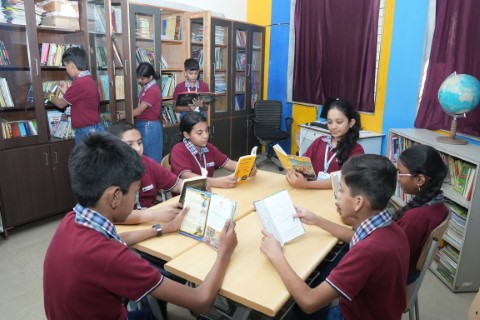 Art & Design
Art and Design are firmly embedded in the school's curriculum. The Art department is equipped to impart training in a wide variety of skills including painting, clay modeling, and fine arts, drawing and designing.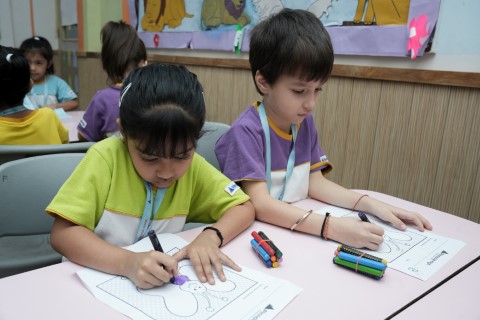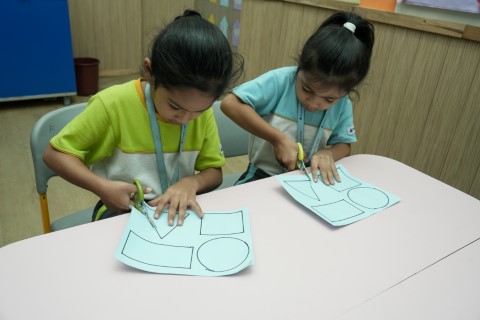 Dance & Music
The school has a tie up with Brian Academy of Dance. The children not only learn the dances from around the world but also learn about the lifestyle of the region. The children receive training in vocal & instrumental music by a specialist teacher.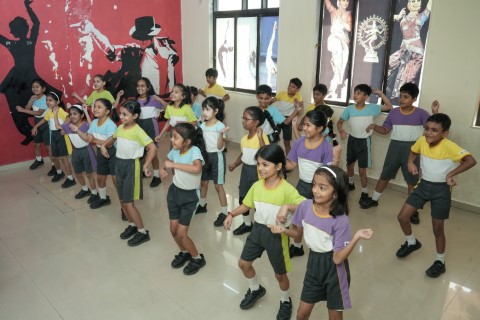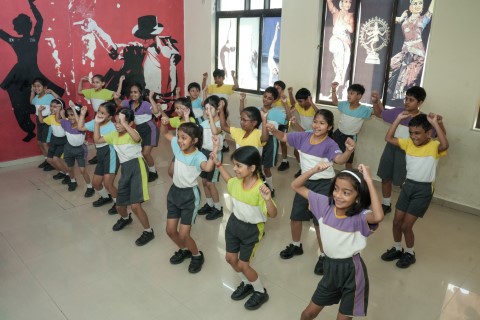 Games & Sports
PHIS offers both indoor and outdoor games and sports like basketball, carom, skating, and chess to foster team spirit and provide a welcome break from the monotony of studies.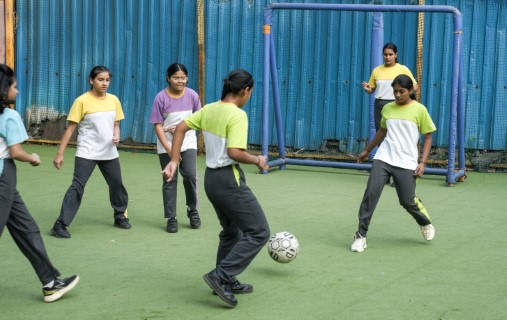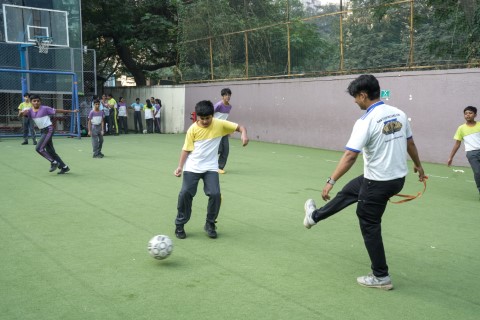 Skating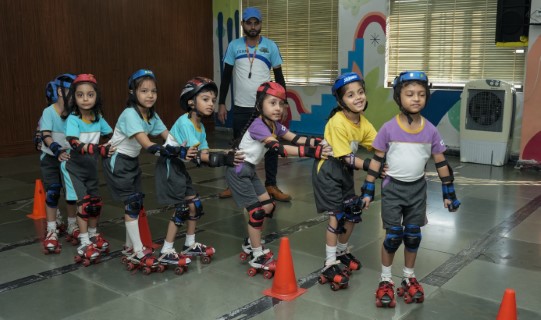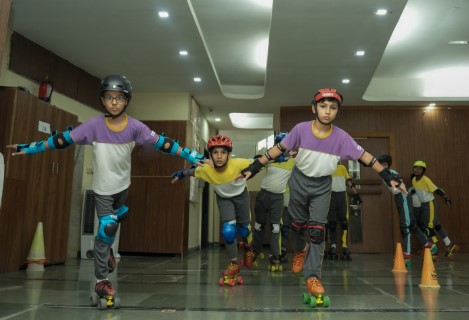 Karate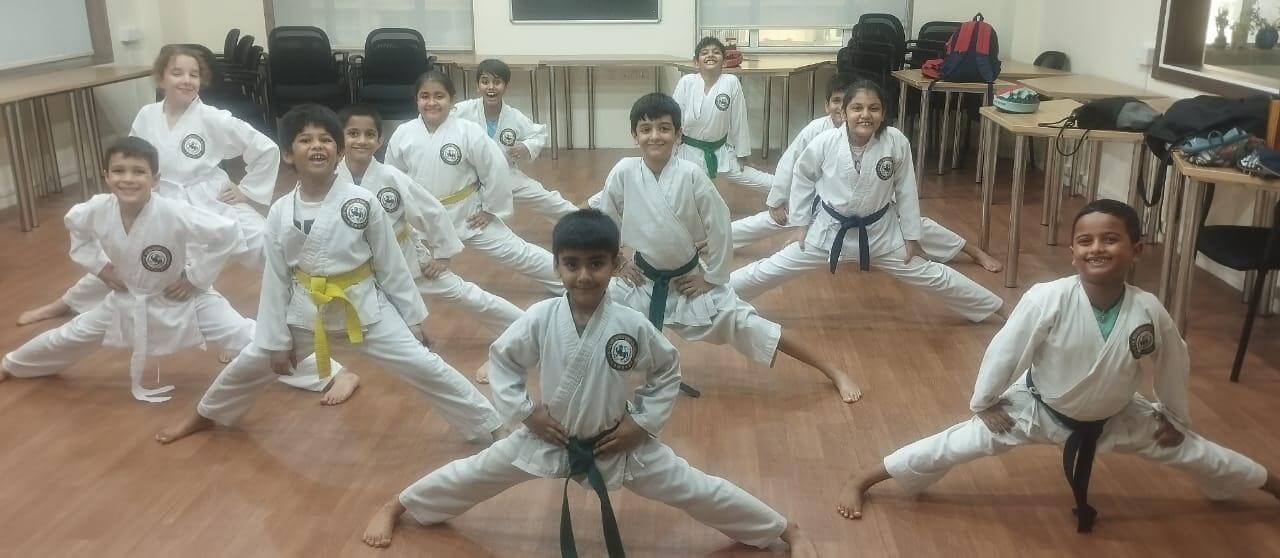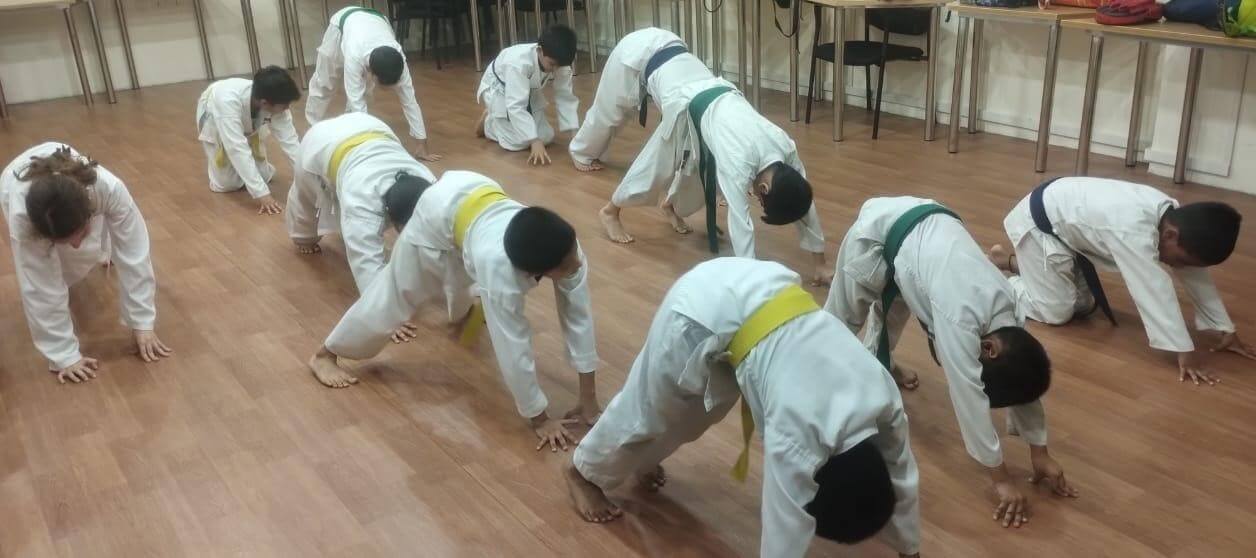 Basket Ball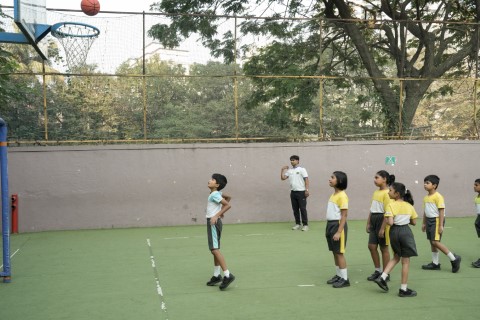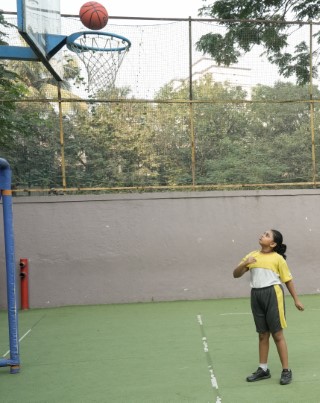 Toddlers Gym
It is designed to develop fine motor skills for the toddlers.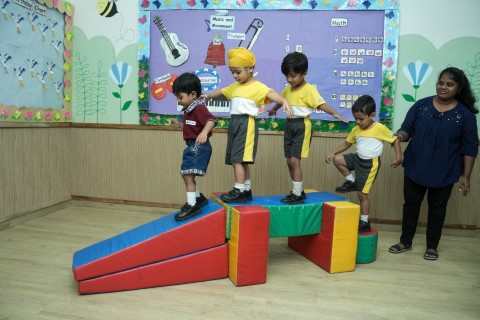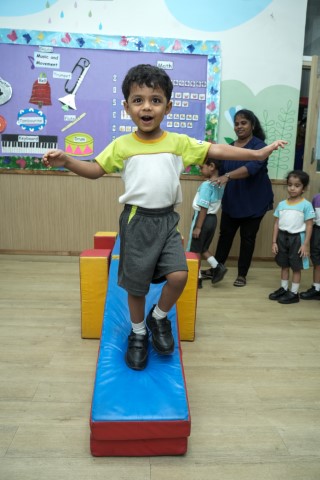 Swimming
The school has a Tie-up with Goregaon Sports club for competitive & professional swimming classes.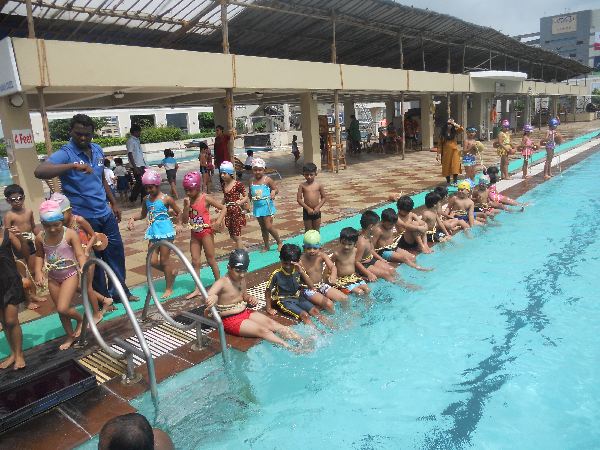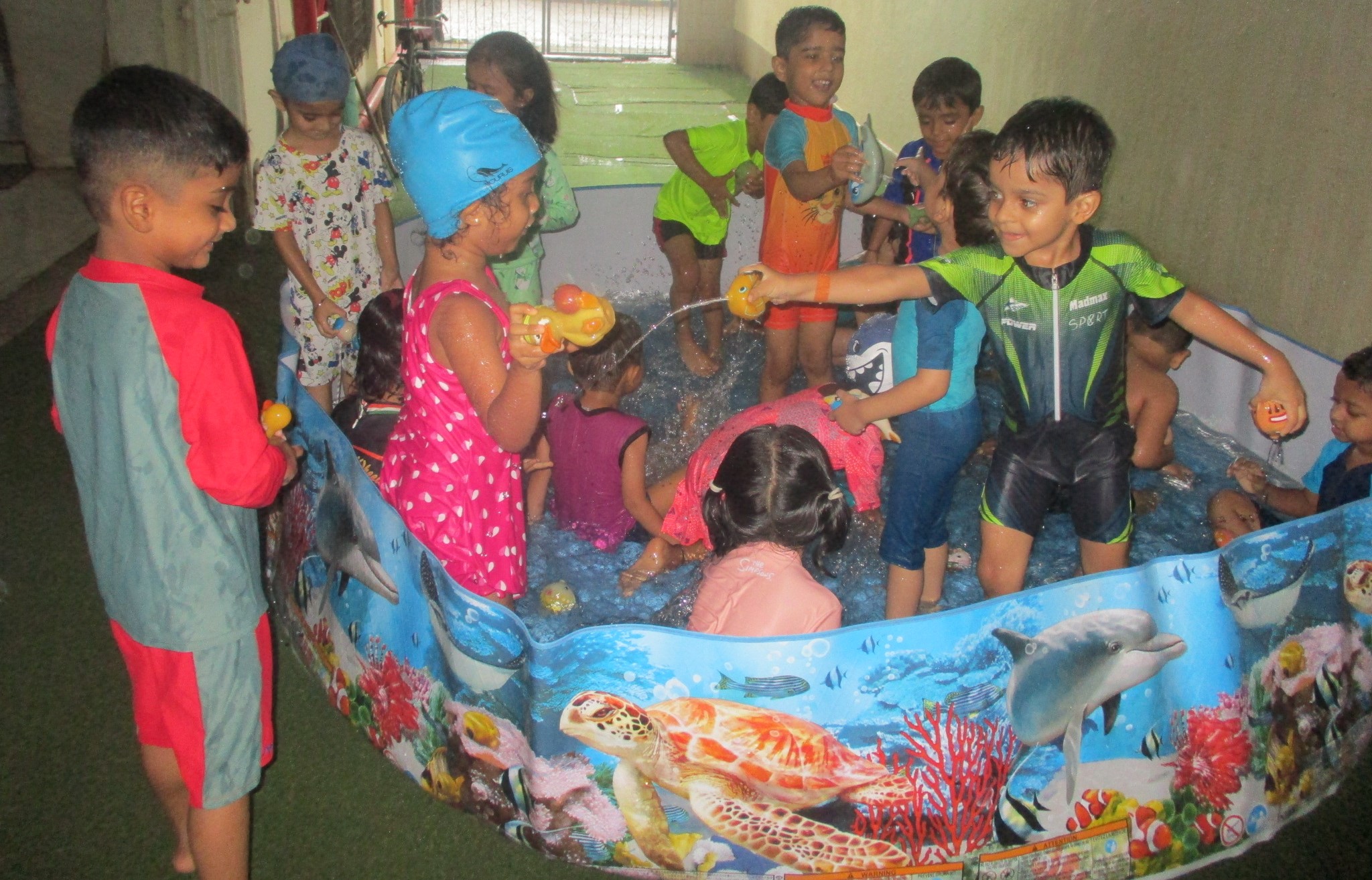 Multi Purpose Hall
The school has a multipurpose hall for conducting events seminars and competitions. The Hall can also be used for conducting Examinations.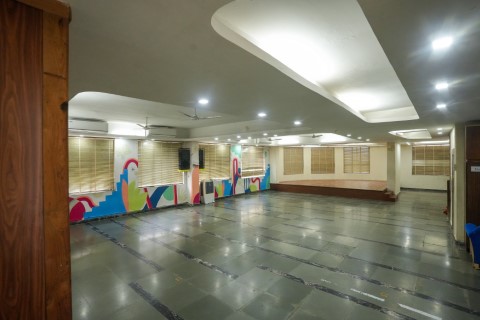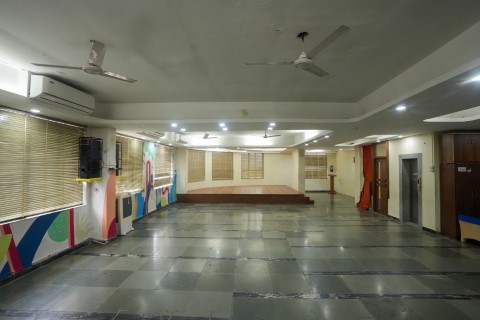 Transport
The school has an efficient and well-organized transport system that offers school bus service to the children. The transport in-charge ensures the safety of the children.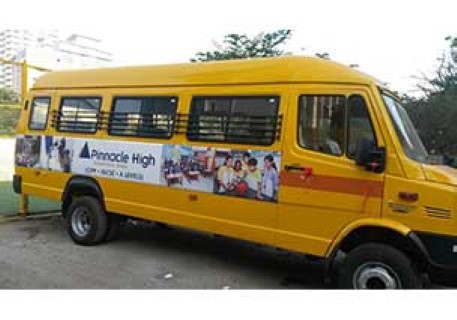 Activities